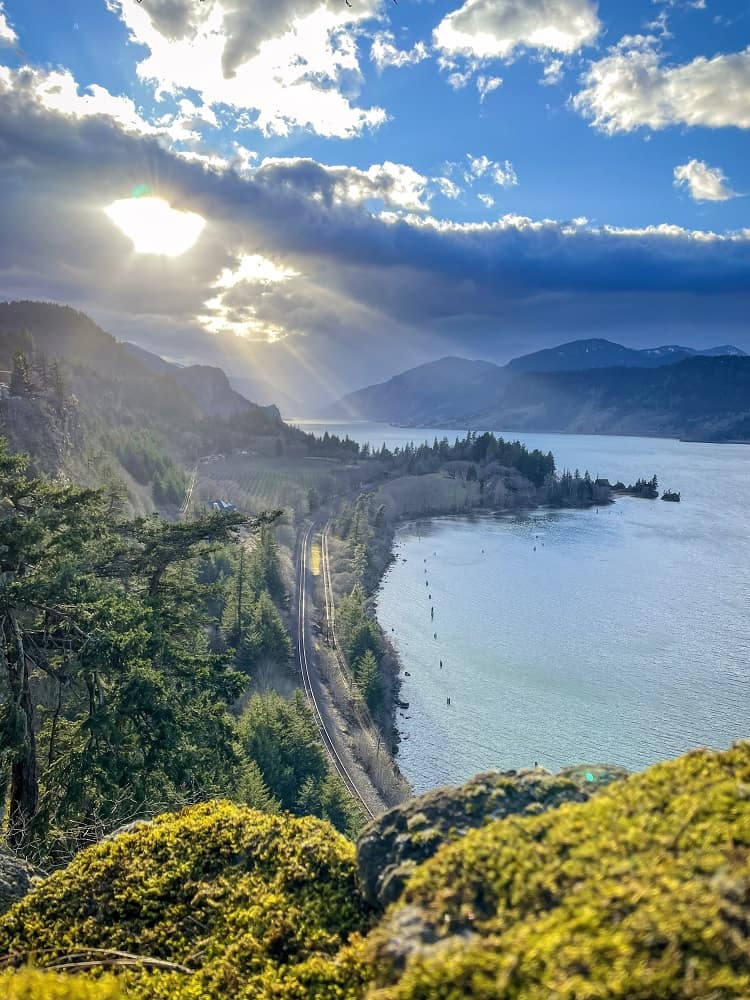 For 30 years, Dr. Prentice called Oklahoma home. He even practiced dentistry there. That is until his family took a vacation to Oregon, where they fell in love with Bend. Like the rest of us, Dr. Prentice is a big fan of the many recreational activities Central Oregon has to offer. Couple this with a love for dentistry, and that's what led him to found and open the Ponderosa Dental Center.
As a child, Dr. Prentice became interested in dentistry while spending time at his Uncle's dental office. The dental office was full of fun and laughter and great relationships all around. Dr. Prentice's interest in the dental field later grew out of his love for technology. As a boy, he spent time building computers and learning software programming. Today, Dr. Prentice utilizes the most advanced dental technologies available to provide dentistry that is truly state-of-the-art.
Dr. Prentice is a graduate of the University of Oklahoma School of Dentistry. He enjoys learning about all of the latest technologies and treatment solutions dentistry has to offer, averaging 50 hours of continuing education each year. On the flip side, he enjoys teaching too. He was asked to join the Dental Advisory Committee for the Central Oregon Community College Dental Assisting Program. He also spends time coaching and training other dentists on the technologies he utilizes in his dental office.
Dr. Prentice is a member of the:
He's also trained in laser dentistry, and certified in Invisalign® treatment and oral sedation.
In addition to the continuing education that he completes each year, Dr. Prentice is also constantly searching for ways to improve the care and comfort you receive at his office with new dental technology. One such device is the new Glidewell.io™ technology that allows him to custom mill and fit a brand new crown in 1 visit. Dr. Prentice was actually published in the AEGIS Dental Network discussing the benefits of this new device.
In fact, Dr. Prentice speaks at webinars (Inside Dentistry), study clubs (AACA Seattle), conferences (AACA Las Vegas), and on podcasts about the latest adaptations in dental technology.
Outside of the office, Dr. Prentice enjoys volunteering his dental services at Central Oregon Community College. When he's not busy doing that or caring for his patients, he's usually spending quality time with his family. Dr. Prentice is married to Ashley, his high school sweetheart, and the couple has three children — Jude, Annabel, and Leo. The family also has two cats — Lewis and Clark. In his spare time, Dr. Prentice also enjoys traveling, running, skiing, biking, golfing, and photography.